Trusted by 0spam
The 0Spam project is supported by donations from great people like you. Donations are used to improve support and functionality of the platform.
Current Sponsor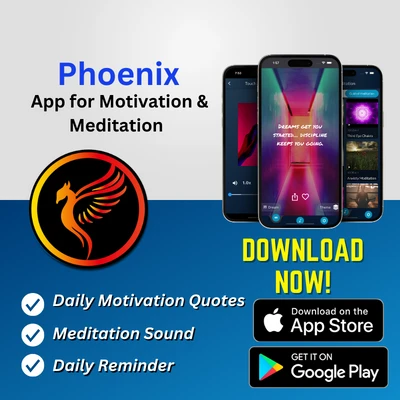 How do the Network Asset Management Tools work and what are the benifits?
While your internet assets (IPs & domains) remain 0spam compliant they are listed in the 0spam whitelists.
When one of your assets is found to be sending spam or contained within spam content you're notified.
Once notified of an issue you have 24 hours to resolve the issue and become compliant again.

During the first 24 hours of uncompliance you are removed from the whitelist.
If you fail to resolve the issue within 24 hours your asset will be listed in our block list and you will need to wait 10 days after becoming compliant to rerequest management of an asset.
Please Note:
Our Asset Management Tools do not exclude you from being listed, instead it allows IT administrators to responsibly manage network issues in a timly manor and in doing so they are granted 24 hours to resolve such problems.
Abuse of this service will result in your comliance status being revolked or account termination.
0Spam's Network Asset Management plans:
Signup Now.

Monthly

Quarterly

Annually

Life

Basic
$5.00
Additionals
$4.00/IP
$1.00/Domain
$10.00
Additionals
$8.00/IP
$2.00/Domain
$25.00
Additionals
$20.00/IP
$5.00/Domain
$100.00
Additionals
$80.00/IP
$20.00/Domain
Plus
$25.00
Additionals
$20.00/10-IPs
$5.00/10-Domains
$50.00
Additionals
$40.00/10-IPs
$10.00/10-Domains
$125.00
Additionals
$100.00/10-IPs
$25.00/10-Domains
$500.00
Additionals
$400.00/10-IPs
$100.00/10-Domains
Premium
$125.00
Additionals
$100.00/100-IPs
$25.00/100-Domains
$100/Class C, IP Block
$250.00
Additionals
$200.00/100-IPs
$50.00/100-Domains
$200/Class C, IP Block
$625.00
Additionals
$500.00/100-IPs
$62.50/100-Domains
$500/Class C, IP Block
$2500.00
Additionals
$2000.00/100-IPs
$250.00/100-Domains
$2000/Class C, IP Block
Unlimited
$200
$400
$1000
$4000
In order to utilize this service you will need to create an account or if you already have an account just login to the management tools.
Our Service List
Free DNSBL

Utilize 0spam intelligence to protect your email, web and application for free.

Research Request

Research an IP that was listed in the 0spam database.

Network Asset Management Tools

A spam management tool for network operators, IP owners, system administrators and marketing companies.