The 0spam Project | A Free Anti-Spam Solution for ESPs & ISPs.
The 0Spam project is supported by donations from great people like you. Donations are used to improve support and functionality of the platform.
Current Sponsor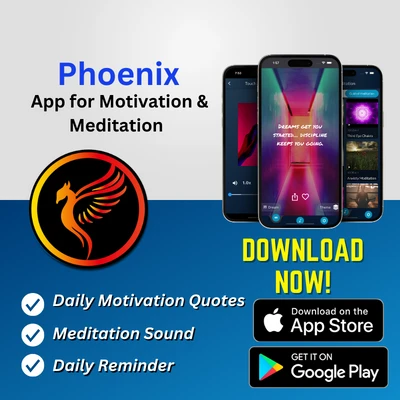 Stopping spam at the source since the year 2000
Our goal is to help ESP's, ISP's, MSP's and System administrators achieve Zero Spam.
Free Public Services:
DNSBL, Domain Name System Block List,
bl.0spam.org - Main DNSBL used by over 1,000,000 servers worldwide. The 0spam Project's Primary Database
nbl.0spam.org - Network Block List. You should use caution with this list, it is not intended to be used alone. This list includes full Class C network listings that have been found to be non-responsive and a source for higher volume of spam trap hits but it is also likely good email may also come from these networks.
RBL, Realtime Block List,
rbl.0spam.org - Main RBL | IP's found to be sending spam are added to this list. Once spam is no longer found to be coming from the IP it is automatically removed within 24 hours. Manual removal is not possible.
URLBL, Uniform Resource Locator Block List,
dbl.0spam.org - This list contains the IP's of domains found to be in emails identified as spam. You should NOT use this list as a sole identifier of spam.
DNSWL, Domain White List,
wl.0spam.org - Our white list is IP's of network operators who agree to meet or exceed trusted requirements of our Network Asset Management services which require them to maintain a clean and spam free network. Some of these requirements are:
Network operators respond to all reports of spam or abuse within 24 hours of an event.
Failure to address a report results in their Trusted status being removed.
dwl.0spam.org - Our domain white list is IP's of domains that network operators who agree to meet or exceed trusted requirements for domain content in order to prevent malicious code from being hosted on their domain(s) under our Network Asset Management services.
How much does it cost, is IP Removal Free?
Yes, 100% free. You can remove up to 1 IP per hour after creating an account on the platform. The 1 hour limit helps prevent automated removals and abuse of our systems. IP owners that need to manage large blocks of IP's can utilize our Network Asset Management services to more efficiently manage bulk removals and abuse notifications.
What are the request limits for 0spam?
We provide unlimited free dns queries for private or commercial use including ESPs & ISPs, up to 4000 requests per 5 seconds. If you expect to exceed this limit, 0spam offers enterprise class services for $500/month allowing you to perform up to 20,000 DNS requests/second.
Why 0spam?
We've combined advanced machine learning to an intelligent anit-spam framework in order to build the 0spam project.
New* Features:
Abuse notifications to the Regional Internet Registries(RIR) whois abuse contacts for each IP address found to be sending spam. Abuse contacts are the official IP abuse contact as designated with IP allocations from AFRINIC, APNIC, ARIN, LACNIC and RIPE.
IP Notification service.